Faculty Position in Labor Education : Pennsylvania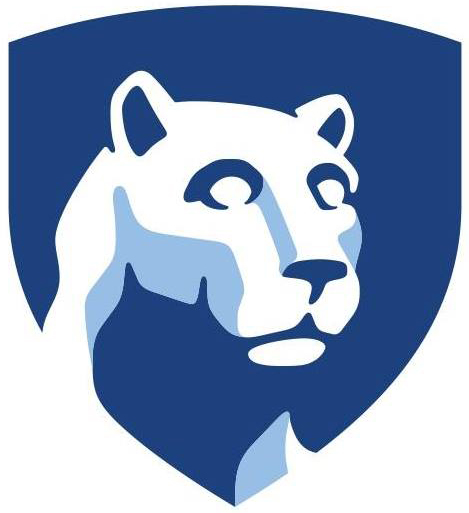 Penn State University
School of Labor & Employment Relations
Faculty Position in Labor Education
Based at the University Park Campus in State College, PA
The School of Labor and Employment Relations at The Pennsylvania State University invites applications for a non-tenure-line faculty appointment. This position's primary focus would be the School's statewide labor education program called the LABOR School. The position's responsibilities would also include teaching in the School's resident instruction or online degree programs.
Appointment would be at the appropriate teaching faculty rank. Teaching faculty members are full members of the School of LER faculty. The position will be a twelve-month appointment and will include a three-year renewable contract. The position will be located at the University Park Campus in State College, PA. The preferred start date is as soon as possible, and no later than January 10, 2022.
The School of Labor and Employment Relations is a multidisciplinary program with large residential and online bachelor's and master's degrees, strong research programs, and growing outreach initiatives. The School of LER is committed to providing workers, union members, and labor movement leaders with educational opportunities, through non-credit training programs and through online and residential undergraduate and graduate degree programs.
Candidates should have experience working with the labor movement in the design, development, and delivery of education programs, as well as awareness of best practices in labor education. We are particularly interested in candidates with expertise in diversity, equity, and inclusion within the U.S. labor movement.
Candidates will also be expected to teach in the School's undergraduate Labor and Human Resources degree program; prior credit teaching experience is preferred. Because of the nature of this outreach work, applicants should be willing to travel and participate in evening and weekend programs.
Education: Applicants must possess a minimum of a master's degree in a relevant field.
Qualifications for Professor of Practice:
The title of professor of practice should be reserved for persons who have accumulated a decade or more of high level and leadership experience in the private or public sectors outside the academy that would provide a unique background and wealth of knowledge that is of particular value as it is shared with the University's students and other faculty.
Additional Information: Candidates must electronically submit a letter of application and a curriculum vita. All candidates should request letters from three references to be sent directly to LER Administrative Coordinator, Cristie Rhine (cmh5307@psu.edu). Review of applications will begin immediately and continue until the position is filled.
Penn State is committed to and accountable for advancing diversity, equity, and inclusion in all of its forms. We embrace individual uniqueness, foster a culture of inclusion that supports both broad and specific diversity initiatives, leverage the educational and institutional benefits of diversity, and engage all individuals to help them thrive. We value inclusion as a core strength and an essential element of our public service mission.
TO APPLY:
Apply online at: https://apptrkr.com/2905613.
CAMPUS SECURITY CRIME STATISTICS: For more about safety at Penn State, and to review the Annual Security Report which contains information about crime statistics and other safety and security matters, please go to: http://www.police.psu.edu/clery/, which will also provide you with detail on how to request a hard copy of the Annual Security Report.
Penn State is an equal opportunity, affirmative action employer, and is committed to providing employment opportunities to all qualified applicants without regard to race, color, religion, age, sex, sexual orientation, gender identity, national origin, disability or protected veteran status.
WHEN APPLYING: Be sure to indicate that you saw this information at UNIONJOBS.COM.
Job Posting Courtesy of UnionJobs.com