Union News
Feb 14, 2020
JOHANNESBURG, Feb 14 (Reuters) - South African trade union NEHAWU, one of the country's largest public sector unions, said on Friday that current wage......
Feb 13, 2020
Union members cheer during a rally at a canvass launch with U.S. Rep. and U.S. Senate candidate Jacky Rosen (D-NV) (not pictured) at the......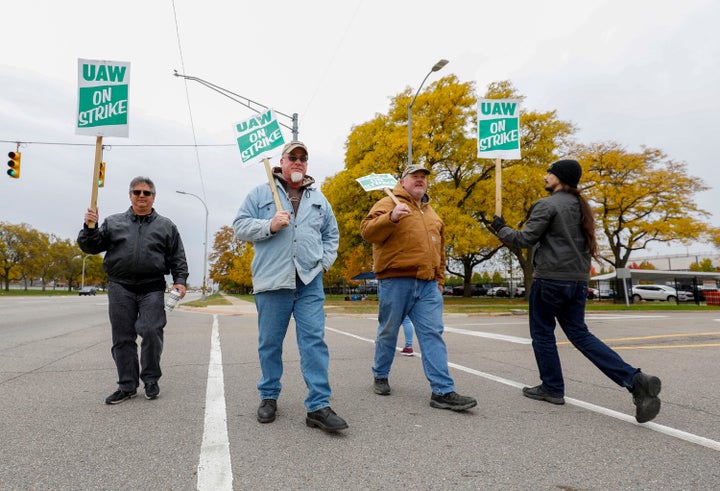 Feb 11, 2020
U.S. workers continued to throw their weight around in a healthy economy in 2019, recording the largest number of major......
Feb 7, 2020
© 2020 CNBC LLC. All Rights Reserved. A Division of NBCUniversalData is a real-time snapshot *Data is delayed at least 15 minutes. Global Business......