Maintenance Technician (Union) – Applied Research Laboratory at Penn State University Facilities Department : Pennsylvania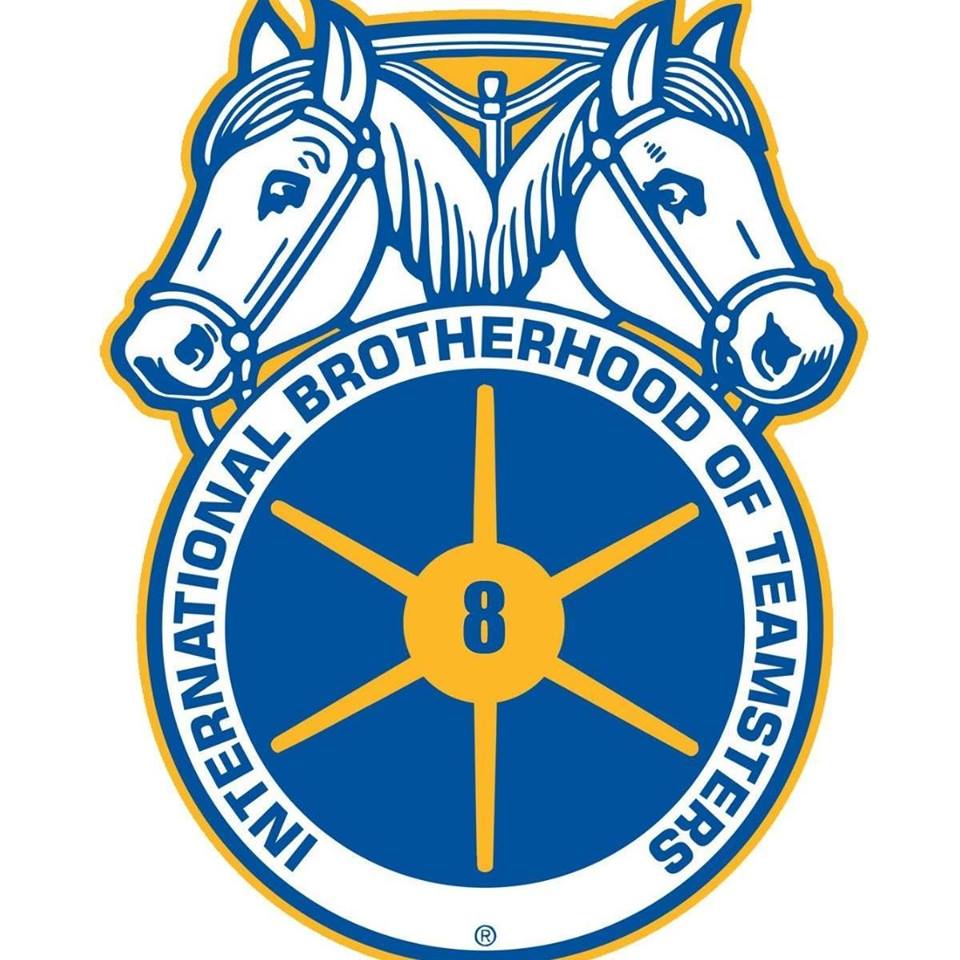 Teamsters Local Union No. 8
Maintenance Technician (Union)
Applied Research Laboratory
Penn State University Facilities Department
Based in Warminster, PA
(outside of Philadelphia)
WE Are…
We are searching for a Maintenance Technician to join the Applied Research Laboratory (ARL) at Penn State University in our Facilities Department. This position will be located in Warminster, PA, minutes away from Philadelphia, PA. Hours for this position will be 7:00 AM to 3:30 PM, Monday through Friday. If you are a responsible, dependable, self-starter who is capable of performing a variety of maintenance and repair tasks, we'd like to talk with you.
What YOU Will Do…
Service, maintain, inspect, repair, install and replace electrical, plumbing and piping materials and components, and mechanical systems, controls and devices, electrical circuits, lighting systems, and well treatment and purification systems

Maintain and repair floor maintenance equipment

Test and maintain fire alarm and emergency light systems

Perform ordinary carpentry work, replace floor and ceiling tile, window glass, moldings, etc., interior and exterior maintenance painting, and routine roofing repairs

Operate University vehicles, including trucks and snow removal equipment
What YOU Need to be Successful…
The equivalent to a complete accredited, indentured apprenticeship OR

Equivalent to high school plus a two-year technical college education AND

Two to three years of effective experience
Required experience/skills:
Advanced shop mathematics, together with the use of complicated drawings, specifications, charts, tables, handbook formulas

All varieties of adjustable measuring instruments

Prior use of broad training in a recognized trade or craft
You will be subject to a government security investigation, and you must be a U.S. citizen to apply. This position requires that you operate a motor vehicle as part of your job duties. A valid driver's license and successful completion of a motor vehicle records check will be required, in addition to standard background checks.
To view the full job description, and to electronically apply, visit: https://apptrkr.com/1689604.
WE Offer…
Employment at ARL Penn State includes many benefits and rewards, including:
75% tuition discount for you and your family

Choice of two retirement options

Choice of two health insurance plans

Health and flexible savings accounts

Dental and vision coverage

Life insurance

Long and short term disability
ARL is an integral part of one of the leading research universities in the nation and serves as a University center of excellence in defense science, systems, and technologies with a focus in naval missions and related areas. We are committed to diversity, equity, and inclusion; we believe this is central to our success as a Department of Defense designated University Affiliated Research Center (UARC). We are at our best when we draw on the talents of all parts of society, and our greatest accomplishments are achieved when diverse perspectives are part of our workforce.
FOR FURTHER INFORMATION on other positions at ARL, visit our web site at: http://www.arl.psu.edu.
Apply online at: https://apptrkr.com/1689604
CAMPUS SECURITY CRIME STATISTICS: For more about safety at Penn State, and to review the Annual Security Report which contains information about crime statistics and other safety and security matters, please go to: http://www.police.psu.edu/clery/, which will also provide you with detail on how to request a hard copy of the Annual Security Report.
Penn State is an equal opportunity, affirmative action employer, and is committed to providing employment opportunities to all qualified applicants without regard to race, color, religion, age, sex, sexual orientation, gender identity, national origin, disability or protected veteran status.
WHEN APPLYING: Be sure to indicate that you saw this information at UNIONJOBS.COM.
Job Posting Courtesy of UnionJobs.com