Operations Manager : California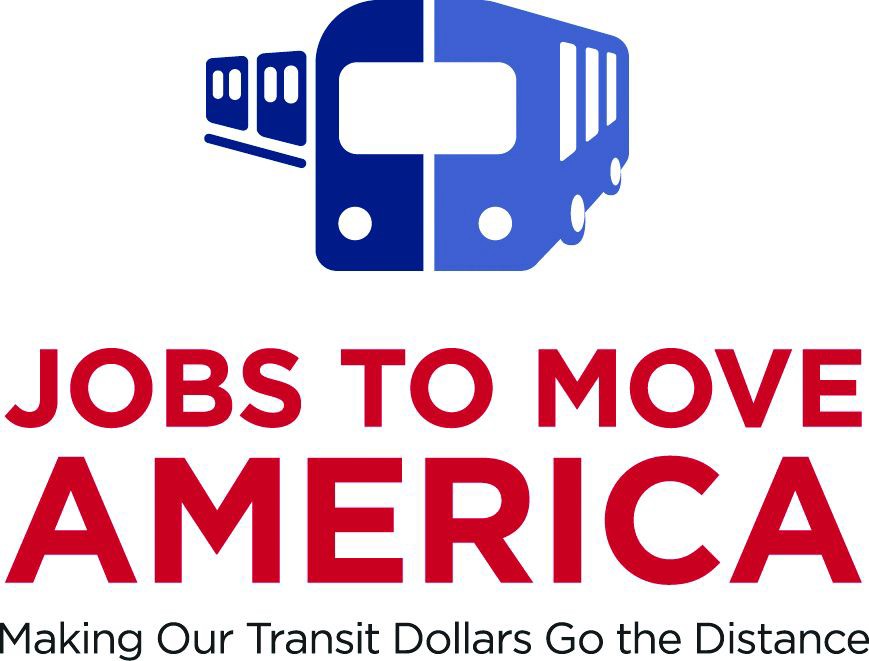 Jobs to Move America

Operations Manager
Based in Los Angeles, CA
Position: Operations Manager
Position Type: Full Time
Location: Los Angeles
Application Deadline: January 15, 2019 (early submissions are encouraged)
ABOUT JOBS TO MOVE AMERICA
Jobs to Move America is a national and multi-regional strategic policy center that supports reinvesting taxpayer dollars to create good jobs and a fair and prosperous society. This is accomplished by expanding opportunities for all working people; transforming our economy through coalition building, policy development, racial and gender justice, and environmental sustainability; and reclaiming government as a force for good.
POSITION OVERVIEW
JMA is seeking a full-time Operations Manager. The Operations Manager will play a critical role in managing the day-to-day administrative operations of JMA. S/he will play a collaborative role in developing and implementing systems that increase the effectiveness and efficiency of our work and support our ability to grow and expand JMA's impact and vision. The ideal candidate for this position is a highly motivated and detail-oriented individual with a commitment to social justice.
The Operations Manager will be co-supervised by both the Finance & HR Manager and Development Manager.
Responsibilities include but are not limited to:
Office Management (60% of role)
Manage office operations of JMA's 4 offices: Los Angeles, New York, Alabama and Chicago. This includes liaison to building management, managing vendor relationships related to facilities and equipment maintenance, coordinating IT support and maintaining sufficient office supplies.

Proactively streamline office systems and procedures, providing innovative solutions to support our growing staff and increase efficiency and productivity across all offices.

Manage requests for equipment and software by coordinating necessary purchases, and maintain inventory of all computers and software licenses.

Provide administrative support to staff as needed, including coordinating events and meetings, travel arrangements, and other necessary administrative tasks.

Maintain organized digital and physical filing system.
Executive Assistance (40% of role)
Support the administrative needs of the Executive Director including maintaining her calendar, scheduling internal and external meetings, preparing reimbursements, reconciling monthly credit card statements, coordinating travel, and assisting with special projects as needed.

Communicating directly, and on behalf of the Executive Director, with Board Members, Donors, Foundation Staff, and others, on matters related to JMA's programs.

Maintain Board minutes and records, prepare materials in advance of Board meetings, coordinating travel, arrange refreshments for meetings.
DESIRED QUALIFICATIONS
Strong commitment to JMA's mission and values.

A minimum of two years of experience with event planning, administration and office management.

Experience with Microsoft Office, Adobe and G-Suite programs required.

Excellent written and verbal communication skills required.

Highly organized, flexible and enjoy the administrative challenges of supporting an office of diverse people.

Strong sense of professionalism and responsibility, and good judgment in performing tasks and in handling confidential information.

Meticulous attention to detail, ability to work independently and take initiative.
Terms of Employment: $48,000-$50,000 per year DOE. Full family health & dental benefits (at no premium cost to employee), 401k, generous time off. Friendly, team-oriented working environment. Position is based in Los Angeles.
Application Process: E-mail cover letter, resume, and three references to jobs@jobstomoveamerica.org in one single PDF file with by January 15, 2019. Please mention where you found the listing. Only shortlisted candidates will be contacted. No phone calls please.
Jobs to Move America is an Affirmative Action Employer.
Women, people of color, LGBT people, and people with disabilities are encouraged to apply.
WHEN APPLYING: Be sure to indicate that you saw this information at UNIONJOBS.COM.
Job Posting Courtesy of UnionJobs.com