Organizing Director : Texas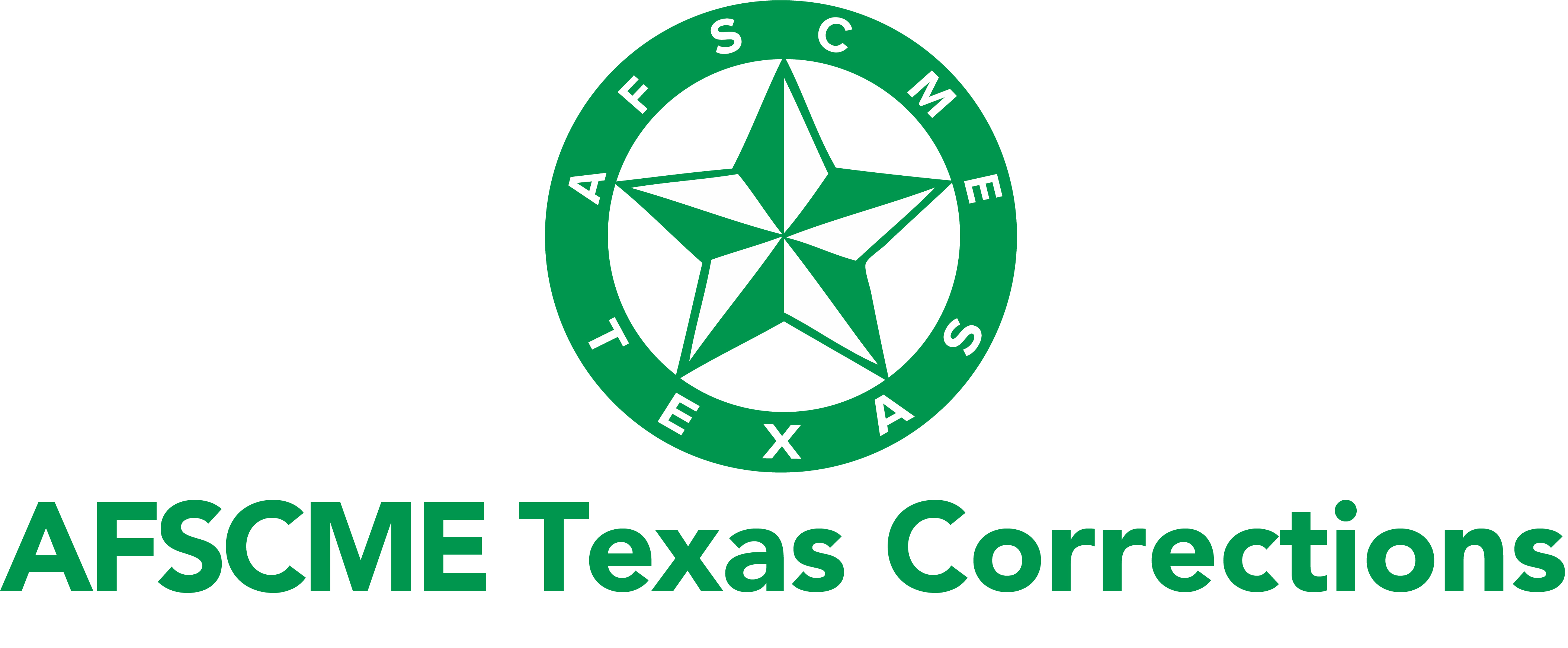 AFSCME Texas Corrections Organizing Council
Organizing Director
Based in the Huntsville/Conroe area, TX
The AFSCME TX Corrections Organizing Council, the largest union representing Texas state correctional employees, is now accepting applications for an Organizing Director.
The Organizing Director is a management position, reporting to the Council's Executive Director. The OD will be responsible for working with the ED to develop an annual organizing plan designed to effectively address worksite problems and grow the membership. The OD will also work with the ED to oversee the work of the organizing staff and ensure the success of the organizing program. The OD will in addition work as assigned by the ED to coordinate organizing around legislative sessions and help to build productive relationships with TDCJ management.
Primary Responsibilities
Developing an energetic team of staff and member organizers who are focused on achieving results.

Supporting organizers in conducting successful worksite actions to fix problems.

Developing a range of trainings for staff and members designed to strengthen organizing skills.

Working with the Executive Director to develop on-going, ambitious statewide strategic plans with clear benchmarks. Executing those plans successfully.

Supporting the maintenance of a strong organizing database. Working with the ED to schedule on-going training for staff and member leaders on the organizing database (VAN).
Experience and Skills Required
Experience of at least 1 year as a full-time, professional staff organizer.

Experience of at least 1 year as a member and/or staff leader of a local union.

Experience either as a correctional employee and/or as organizing staff to a correctional employee union.

Proficient in all aspects of organizing including leader identification and development; charting; Organizing Committee development; and writing effective organizing plans.

Proven track record in growing a local union's membership.

Proficient in conflict resolution and building high functioning teams that get results.

Track record of training and developing stewards to handle representation.

Proficient in developing persuasive written and graphic documents.

Supportive of the AFSCME mission and work attitude
Physical Requirements (as required by the ADA)
Work is performed in a variety of employment settings including workers' homes, neighborhoods, and worksites. Driving, travel (including overnight stays), temporary assignments away from home, and extended work hours including weekends are required. Valid driver's license and insurance are required.
Education and Experience Required
High school diploma or equivalent with 2-3 years of relevant organizing and field rep experience.
To Apply:
Please email cover letter, résumé, and names of three to five references to union@afscmetexascorrections.org. Use Council OD as the Subject line. We will begin reviewing applications on November 26 and will continue to review applications until the position is filled.
AFSCME TX Corrections is proud to be an Affirmative Action/EEO Employer.
WHEN APPLYING: Be sure to indicate that you saw this information at UNIONJOBS.COM.
Job Posting Courtesy of UnionJobs.com