Marketing Communications Contractor : Maryland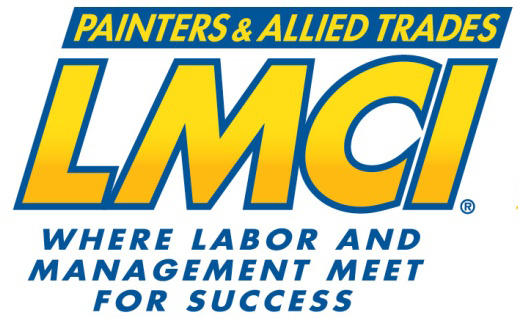 Marketing Communications Contractor
Based in Hanover, MD
The Painters and Allied Trades Labor Management Cooperation Initiative (LMCI) is an organization, jointly administered by the International Union of Painters and Allied Trades (IUPAT) and its employers, with the mission to grow the market share of union construction companies and the IUPAT workforce.
As industry advocates, LMCI is interested in developing a comprehensive brand and marketing strategy with the core goals of:
Fostering improved relations between the union and its employers

Providing contractors and members a single unified voice on key issues

Expanding market share

Promoting continuing education and skill building
LMCI seeks a highly qualified expert to lead the development of the brand and marketing strategy. It is anticipated that this individual will work, on a contract basis, fulltime for a minimum of six months, with the potential to extend the contract on either a full or part time basis for an additional 6-12 months.
The goals of this engagement for the initial six months are as follows:
To assess LMCI's brand potential according to the organization's vision, goals, programs and capacity.

To provide an initial set of detailed recommendations that will create the foundation for building the brand and a phased marketing strategy to support it.

To identify the necessary resources to successfully develop, launch and implement the new brand and marketing strategy (budget, vendors, staff).

To launch the brand development process and outline a marketing strategy with clear metrics that align with LMCI's mission.
The Contractor will report to the Director of LMCI, and will work closely with program teams and IUPAT representatives to develop a comprehensive brand and marketing strategy. It is anticipated that the Contractor will travel to IUPAT local trade offices to meet with representatives and to collaborate with key partners such as the Finishing Contractors Association.
Requirements: A strong background in national association/membership marketing and/or union marketing; proven ability to assess and develop significant brands and marketing strategies; and ability to lead a process across teams, partners and organizations.
The Contractor will work full-time with at least three days per week based in LMCI's Hanover, MD offices. Contract will commence on or by August 18, 2017. Compensation commensurate with experience.
Interested applicants: Please provide a letter of interest, resume and three references to Sue Lomenzo at sue@kallanstrategic.com. No phone calls, please.
WHEN APPLYING: Be sure to indicate that you saw this information at UNIONJOBS.COM.
Job Posting Courtesy of UnionJobs.com