External Organizer : Oregon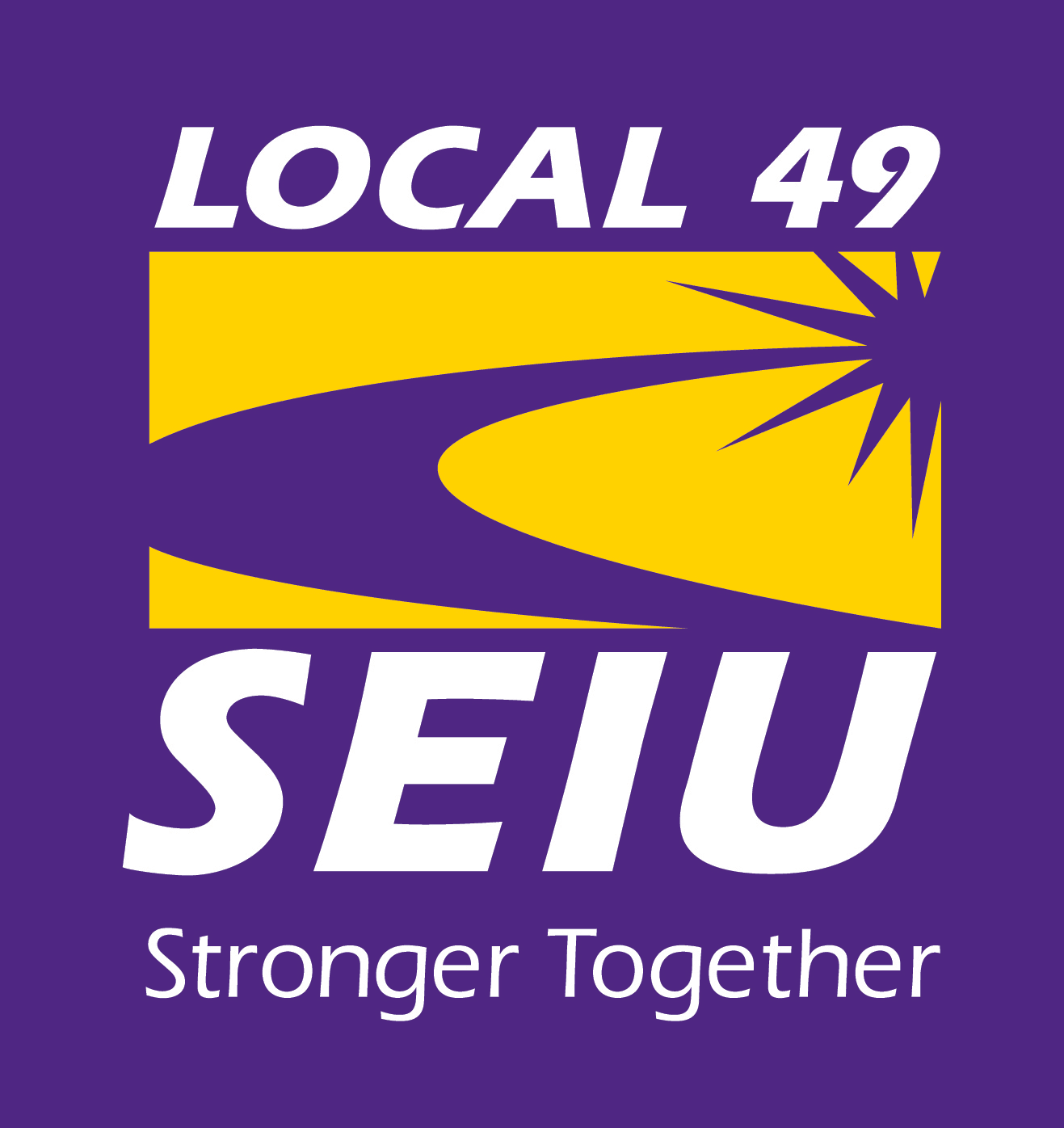 External Organizer
May be based in Portland or Eugene, OR
Summary: The Service Employees International Union (SEIU) Local 49 is now accepting resumes from motivated individuals who have a passion for helping healthcare workers fight for better working conditions, dignity on the job, and improvements in healthcare for all working families.
Job Description: SEIU Local 49 is a 13,000 member local statewide union. The Local represents and organizes health care workers and janitors throughout Oregon and southwest Washington and throughout the U.S. We are committed to helping workers fight for social and economic justice on the job and in the community.
Some specific duties shall include:
Identify, recruit, and develop worksite leaders in their jobs and communities;

Develop and implement effective organizing plans;

Motivate and inspire workers to build their union in the face of heavy employer opposition;

Using house visits, leafleting, and phone calls to identify healthcare workers interested in forming a union;

Working long and irregular hours, often including nights and weekends;

Actively participate in other union activities, including political organizing and solidarity actions.
Qualifications:
Dedication to improving the quality of life for working people and desire to do the hard, but rewarding, work to accomplish this;

Excellent interpersonal & communication skills, including the ability to successfully relate to persons from a wide range of backgrounds and cultures;

Enthusiasm and energy for working with worker leaders to develop their confidence, hope, and skills as worksite leaders;

Ability to solve problems creatively and think on your feet;

Must have strong judgment and strategic sense;

Must be able to perform successfully in both independent and team settings;

Must be able to succeed in an environment of accountability in meeting the goals of the campaign;

Must be willing to participate in a strong program of staff development that fosters and challenges you to develop your skills, experience, and leadership.
Requirements:
Must have a valid driver's license and automobile for work use;

Ability to work long and irregular hours, often including nights and weekends;

Computer literacy

Organizing and/or healthcare experience a plus

Must be willing to travel regionally and nationally for extended periods of time.

Position may be based in Portland OR or Eugene OR.
Compensation:
Salary range from $48,433.32 to $84,069.44 depending on experience plus a car allowance, fully paid family healthcare, vacation and sick leave, retirement plans and other benefits.
Application Requirements:
A resume and cover letter are required for all applications. Your cover letter should explain your reason for wanting to work for us, an example of how you demonstrated success in a similar position and a description of how this position fits into your long-term career plan.
SEIU Local 49 is an Equal Opportunity Employer. Bilingual Applicants Encouraged to Apply
Apply Here: http://www.Click2apply.net/b7f82qbc82y23r9r
PI98170699
WHEN APPLYING: Be sure to indicate that you saw this information at UNIONJOBS.COM.
Job Posting Courtesy of UnionJobs.com